BW-339C Multifunctional vertical key duplicating machine
Product Detail
Product Tags
Voltage:220V
Frequency:50HZ
Power:150W
Net Weight(kgs):12kg
Size(L*W*H):31X30X38cm
1.Multi functional and practical.
2.Equipped with?horizontal feeding handle?and?steel fixture?so that machine can cut various concave keys,wave shape keys,cylindrical keys and dual bead keys.
3.The surface of fixture is engraved with?coordinate lines so that the fixture can clamp?tubular keys.
4.Increased the motor power and hardened ball slide,which is useful for copying?iron keys?and reducing the abrasion of cutter.
5.The?stepping micro-adjustment devices?can adjust the cutting of different depths be more accurate and speedy.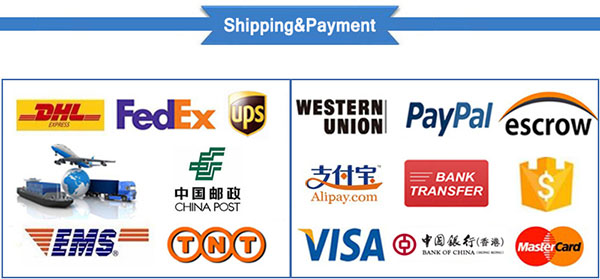 Factory Equipment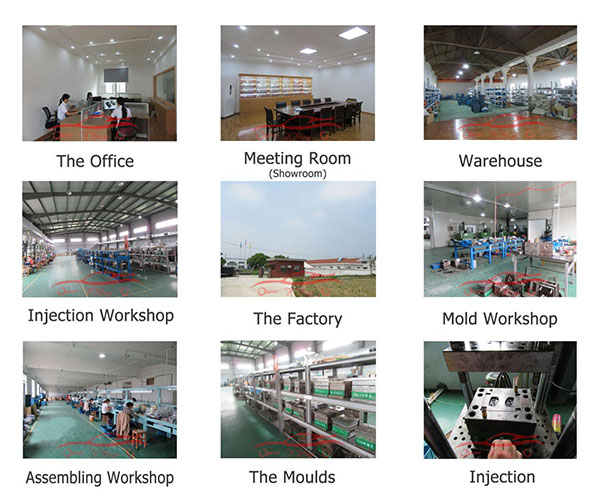 Our Service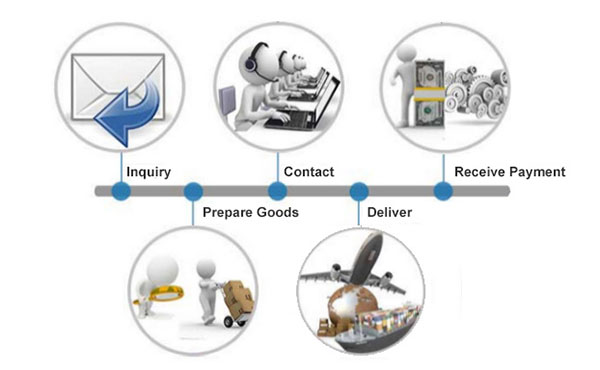 ---
Previous:
Honda HON66 lock pick
---