BW-100F Advanced multifunctional double-headed key duplicating machine
Product Detail
Product Tags
1.Machine has the advantages of all?key cutting machines.?The distance between left?and right fixture?is extended so that machine can duplicate the?extra long keys?and?remote keys. Also machine is equipped with?electronic digital governor.
?2.The left fixture?can be two sides rotated to clamp keys?and has ?four ways to position keys.Furthermore, the right fixture?can be rotated to clamp keys?in all directions.
3.With upper and lower layers.
The left and right fixture stepping micro-adjustment devices can adjust cutting of different quickly and accurately.
?
Technical Data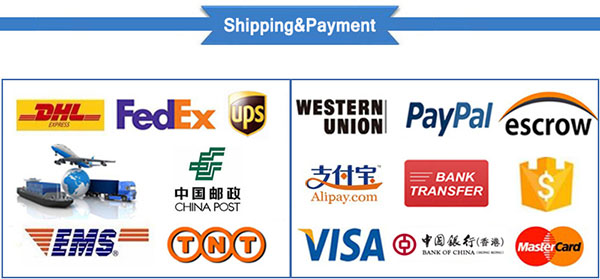 Factory Equipment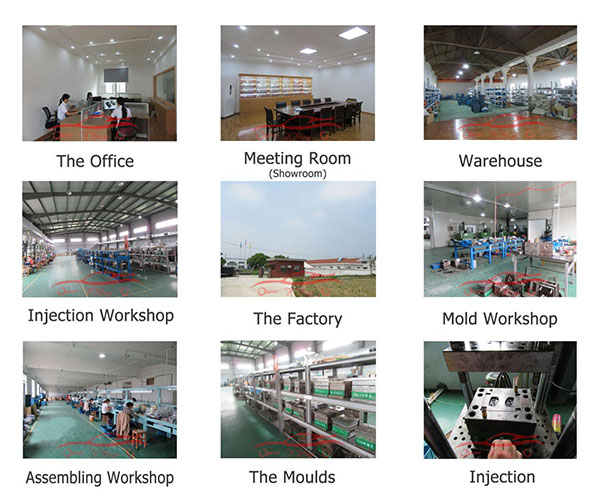 Our Service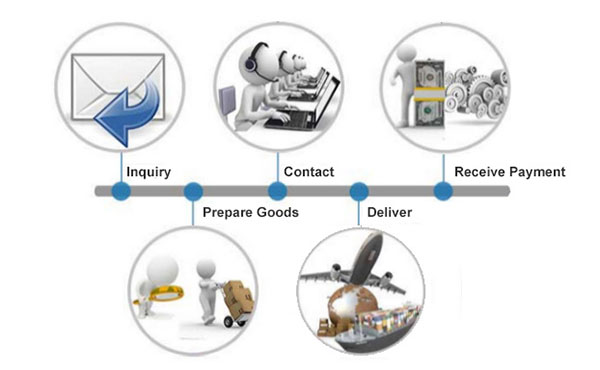 ---
Previous:
Honda HON66 lock pick
---