Mitsubishi Delica 2 Buttons Flip Key Shell
Product Detail
Product Tags
Work with:
2010 Mitsubishi Lancer
2010 Mitsubishi Outlander
2009 Mitsubishi Lancer
2009 Mitsubishi Outlander
2008 Mitsubishi Endeavor
2008 Mitsubishi Lancer
2008 Mitsubishi Outlander
2007 Mitsubishi Endeavor
2007 Mitsubishi Lancer
2007 Mitsubishi Outlander
2006 Mitsubishi Eclipse
2006 Mitsubishi Endeavor
2006 Mitsubishi Galant
2006 Mitsubishi Lancer
2006 Mitsubishi Outlander
2005 Mitsubishi Eclipse
2005 Mitsubishi Endeavor
2005 Mitsubishi Galant
2005 Mitsubishi Lancer
2005 Mitsubishi Outlander
2004 Mitsubishi Diamante
2004 Mitsubishi Eclipse
2004 Mitsubishi Endeavor
2004 Mitsubishi Galant
2004 Mitsubishi Lancer
2004 Mitsubishi Montero
2004 Mitsubishi Montero Sport
2004 Mitsubishi Outlander
2003 Mitsubishi Diamante
2003 Mitsubishi Eclipse
2003 Mitsubishi Galant
2003 Mitsubishi Lancer
2003 Mitsubishi Montero
2003 Mitsubishi Montero Sport
2003 Mitsubishi Outlander
2002 Mitsubishi Diamante
2002 Mitsubishi Eclipse
2002 Mitsubishi Galant
2002 Mitsubishi Lancer
2002 Mitsubishi Montero
2002 Mitsubishi Montero Sport
2001 Mitsubishi Diamante
2001 Mitsubishi Eclipse
2001 Mitsubishi Galant
2001 Mitsubishi Montero
2001 Mitsubishi Montero Sport
2000 Mitsubishi Diamante
2000 Mitsubishi Eclipse
2000 Mitsubishi Galant
2000 Mitsubishi Montero
2000 Mitsubishi Montero Sport
Notes:
1. There is NO interior (remote / electronics / transponder chips / battery) unit inside.
2. It need to be cutting and programming.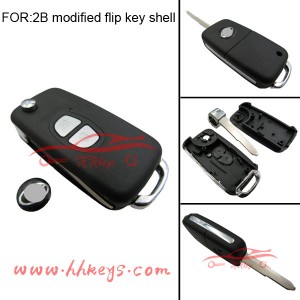 About us:
1.8 years of professional manufacture pf car keys.
2.We improve the quality of products, and we also make great efforts to improve our ministrant level!
3.Welcome to our factory and it would be a honor for us to have you here to share everything with you,like our product showcase, our moulds,and our machines etc.
FAQ:
1.What is your main products?
We are professional  manufacturer of car keys,blank keys,remote keys,transponder key,key programmer,locksmith tools,etc
2.Are you a factory or trading company?
We are the manufacturer directly sales
3.Can you provide the samples?
It's welcome to send you the samples if you're willing to pay the freight fee.
4.What is your terms of packing ?
Strong packaging for secure transport process.
5.What is your MOQ?
For sample order,there is no MOQ.But we suggest to get 3-5pcs to make yourself impression about the average quality.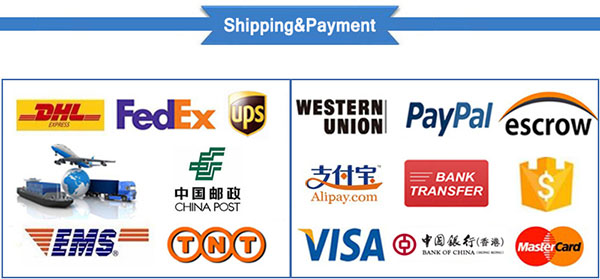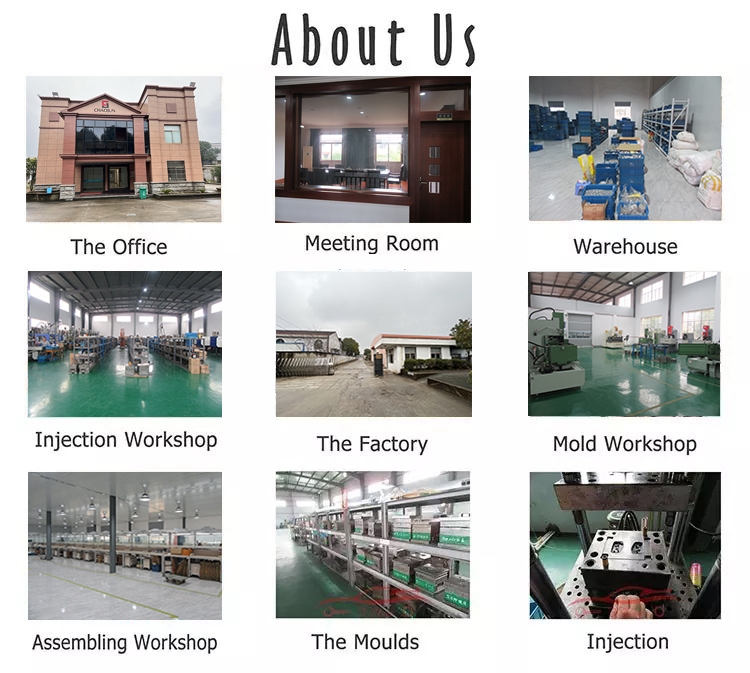 Our Service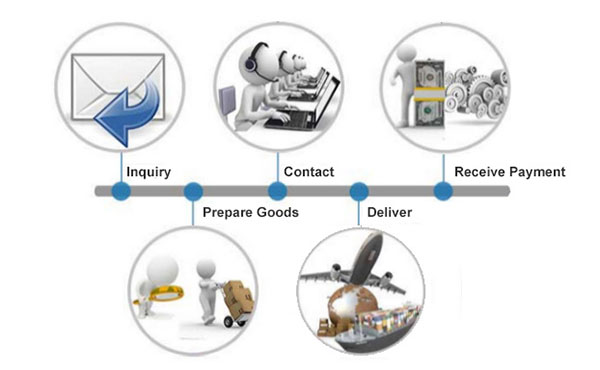 ---
---