BW-238BSA Advanced portable double-headed key duplicating machine
Product Detail
Product Tags
1.Attractive appearance ,whole lightweight?and durable,?which is more conducive to flow duplicate keys.
2.The left fixture?can be two sides rotated to clamp keys?and?the surface of fixture is engraved with?coordinate lines.
3.The right fixture?can be rotated to clamp keys in all directions.
4.The design of manual cutting is beneficial to reduce the deviation.Further more,stepping micro-adjustment devices can adjust the cutting of different depths be more accurate and speedy.
5.Carbide Tool?is useful to duplicate iron keys and reduce the abrasion of cutter.
Technical Data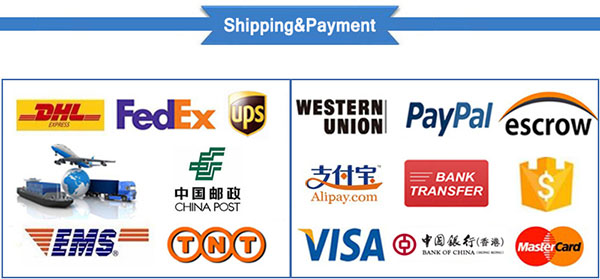 Factory Equipment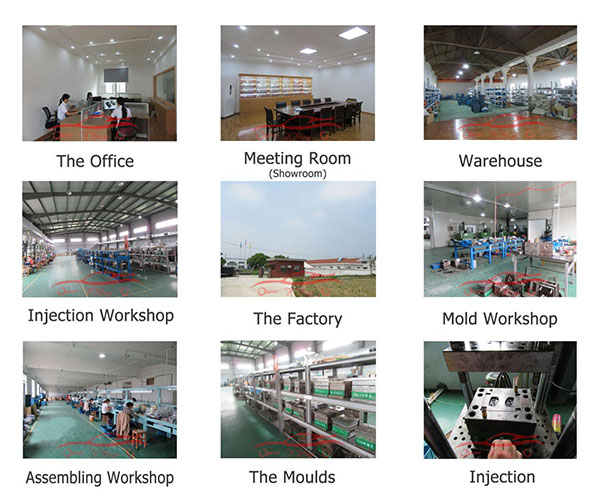 Our Service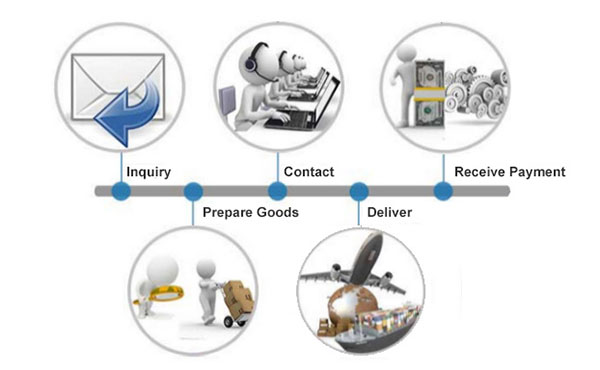 ---
Previous:
Honda HON66 lock pick
---