Promotional Defu 238A key duplicate cutting machine
Product Detail
Product Tags
Automatic horizontal with key machine, can match flat keys, cross key, motorcycle key, the key part of automobile, etc., accuracy, reliable quality, the factory has more accurate, when electricity can use, also can use the battery of electricity use.
Power supply: 220 v / 12 v
Note:
1, good clip key before starting, must first fixture is raised a little to boot, let cutter turning up to slowly put down jig, so as not to because key sticking knives, lead to motor not turn and burn out.Like this kind of motor damage caused by wrong operation is beyond the scope of the warranty.
2, the appearance of the different batch production color may and pictures are different, but the quality and performance, please rest assured.
?
Technical data:
Power: 220V/100W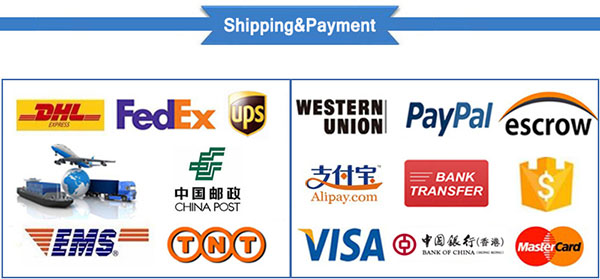 Factory Equipment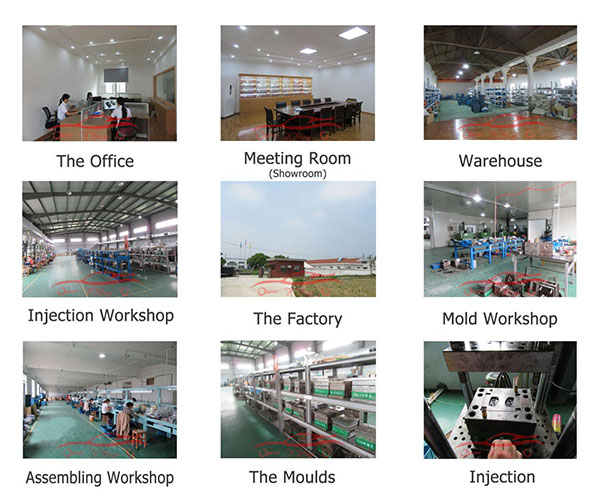 Our Service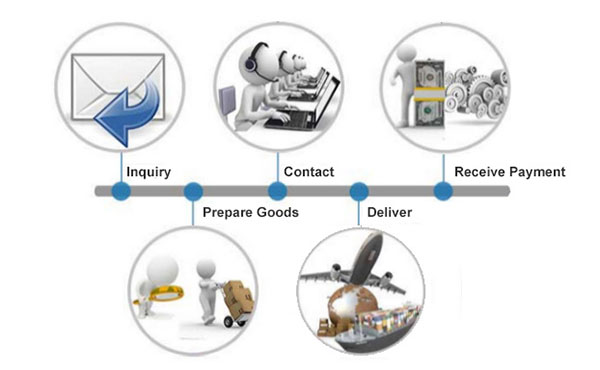 ---
Previous:
wenxing model 333 key cutting machine
---