KEYDIY URG200 Remote Master Auto Key Programmer
Product Detail
Product Tags
KEYDIY?URG200 Remote Maker the Best Tool for Remote Control World
URG200 Remote Maker Advantage:
1) Handle Remote Control Generate tool
2) No Need PC Support!
3) 1 Button Smart online Update!
Top 4 Reasons to Get URG200 Remote Maker:
1. Freqency Test: from 312Mhz-868MHz
Accurate frequency test function. One of the few devices which can test Citroen & Peugeot frequency. Can distinguish ASK (Amplitude Shift Keying) and FSK (Frequency Shift Keying) modulation modes.
2. Simulate/Generate hundred of new Remote Control
(Remote/RKE): More than about 200 types of transmitters can be generated, for example Toyota, BMW, VW, Audi, Nissan, Hyundai, Kia, Subaru, Mazda, Ford, Honda and many other brands.
SIMULATE REMOTE– SIMULATE REMOTE is a function to make remote, in order to check whether the remote is works well or not, it won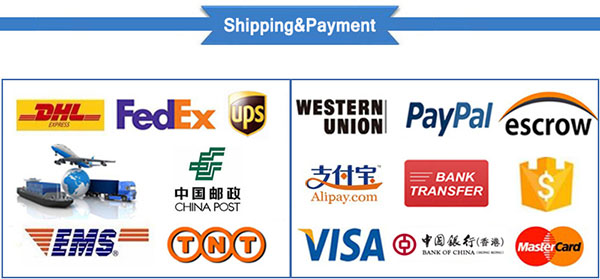 Factory Equipment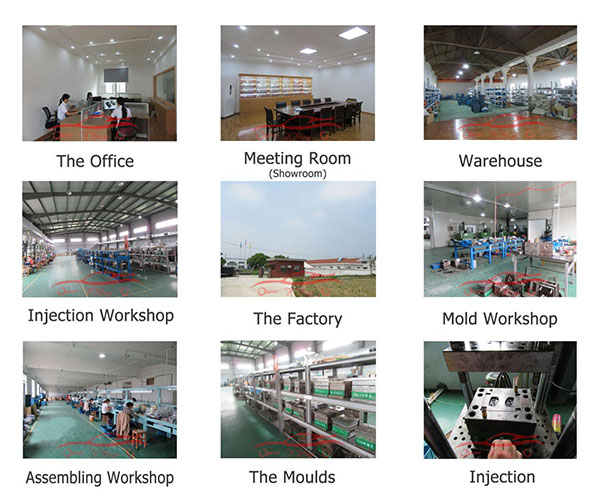 Our Service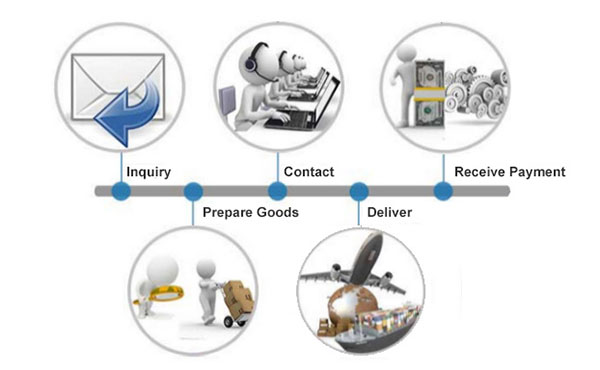 ---
Previous:
VW B5 Style Clone Key Shell
---