Model 303B cutting machine with vertical cutter
Product Detail
Product Tags
Product Details
1.Exclusive system with synchronized tilting axis permits clamp to be slanted gradually and progressively to any angle between 0 to 45 clockwise & counter-clockwise. The property is very useful for perfect duplication of keys with angular cuts.
2.The pitch angle indicator can show you the cutting angle precisely.
3.New type micro adjusting scale can help the adjusting work more precise.?
4.Horizontal action lever can make the cross plate which is with ball bearing to be moved smoothly & easily.?
5.Special designed tracer spring can make tracer have spring property to aim at the hole firstly, then cut so it help user to avoid any miss-cutting.?
6.While make the snake/profile cut key, user can lock both the vertical action lever & tracer spring set to fix your cutting depth.?
7.Cross plate intelligent control knob is special designed for slotting cut & snake/profile cuts. Lock it, there will have a spring property to lean against the edge of cut area automatically.?
8.The speed adjusting knob, you can adjust the cutter's R.P.M. upon your requirement.?
9.Hight precise, times save & hight efficiency.?
?
DIMENSIONS:?
Width 230mm?
Depth 310mm?
Height 520mm?
Net Weight 24kg
Gross Weight 26kg?
Measurement 4 Cubic Feet
?
?MOTOR:?
Single- phase?
2P 90W?
Rpm 10000?
110V or 220V?
50Hz or 60Hz?
?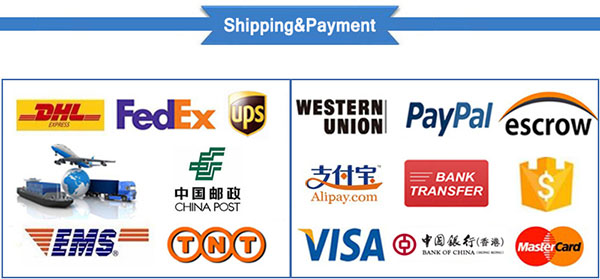 Factory Equipment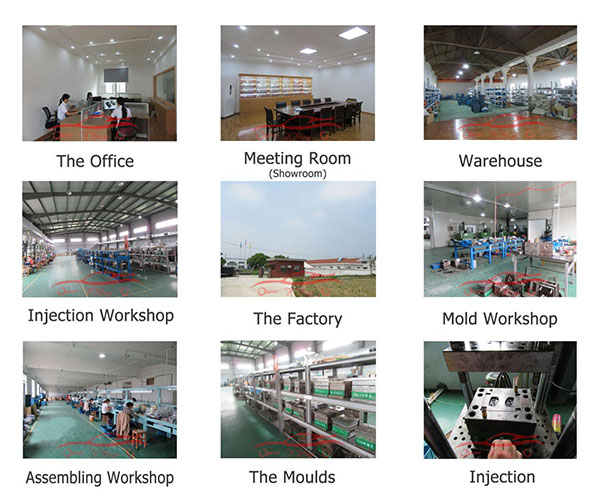 Our Service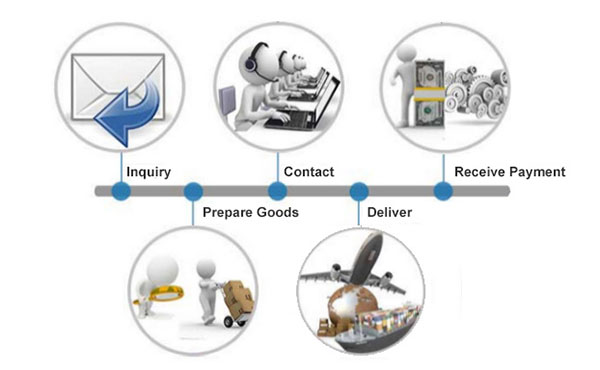 ---
Previous:
wenxing model 333 key cutting machine
---