Wenxing 220 key cutting machine for automatic key cutting machine
Product Detail
Product Tags
Specifications
1.Dual-key copy machine?
2.Look beautiful, solid structure, simple and accurate copy.?
3.Fixture may surrounded by rotation, the key to clamping a variety of specifications.?
4.On both sides of a precision-guided fine-tuning devices, can be copied to various key for precision cutting depth of rapid adjustment.?
5.Left for high-speed steel knives, bronze material can be copied keys. Carbide Tool for the right to copy the material iron key, effective tool to extend life.
?
Model 220 adopts effective level device which is designed for the convenience of single-handed users.
It facilitates the duplicating of high security slanting-tooth keys (such as Medeco) and many other keys worldwide.?
The vise can be four-side rotated to clamp keys.?
The stepping micro-adjustment guide device can adjust cutting of different depths.
?
Power: 180W
Frequency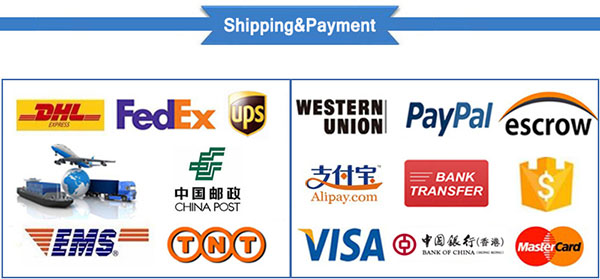 Factory Equipment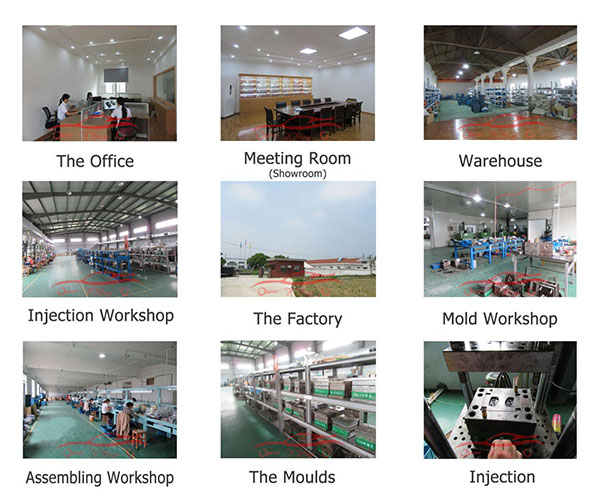 Our Service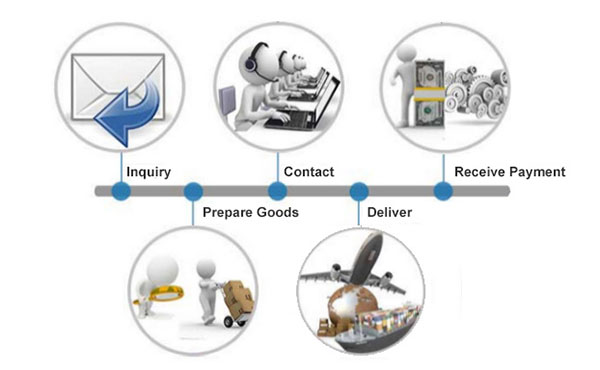 ---
---