Wenxing model 219-A wenxing single-headed key(cutting) copy machine
Product Detail
Product Tags
Specifications
AC-DC universal motor
The key cutting machines have good appearance, solid and reliable structure, and the Inserted Cemented Carbide improve the durability of duplicating soft keys & hard keys.
The extra long distance between the vises and the harden multifunctional positioning vise make them more suitable for duplicating all kinds of handle saw teeth keys worldwide.
Model 219-A adopts effective level device which is designed for the convenience of single-handed users.
It facilitates the duplicating of high security slanting-tooth keys (such as Medeco) and many other keys worldwide.
?The vise can be four-side rotated to clamp keys.?
The stepping micro-adjustment guide device can adjust cutting of different depths.
?
Power: 40W
Frequency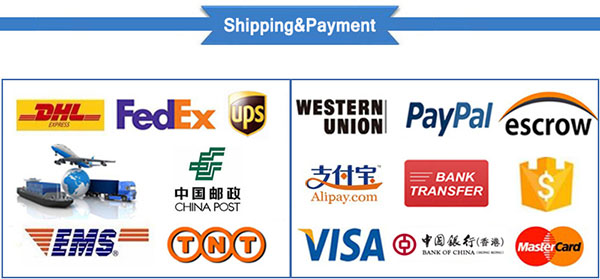 Factory Equipment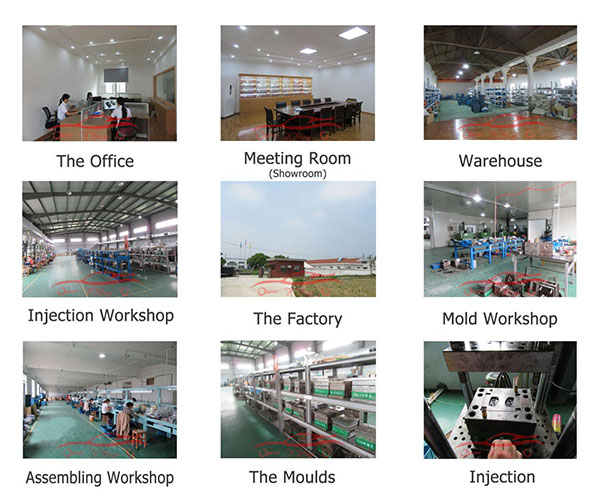 Our Service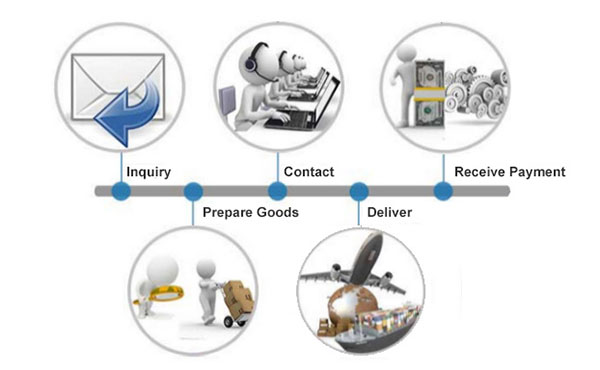 ---
---