Defu model 339C cutting machine with vertical cutter
Product Detail
Product Tags
accurate, reliable quality, factory has more accurate, can be used to electricity!
Power: 220v, new contains a small bulb, in cutting tools, guide pin, belts, Allen tools such as a package!
Vertical with PC in key machine is key, also is the key of door of guard against theft that punch, there is a a small pit on the surface of the key, also can wash tank, with car keys.
?
Technical data:
Power: 200W
Frequency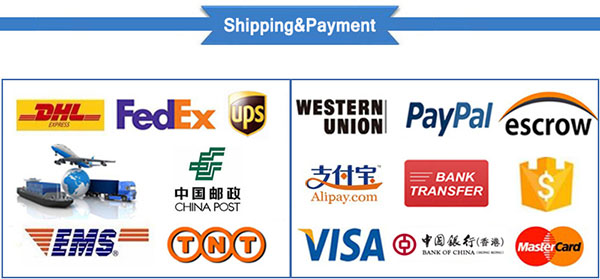 Factory Equipment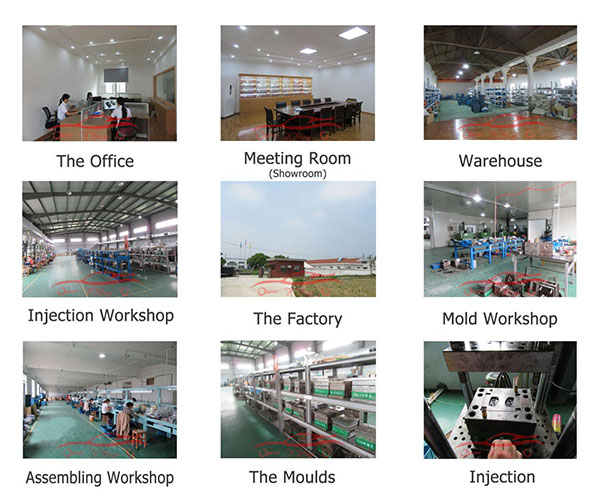 Our Service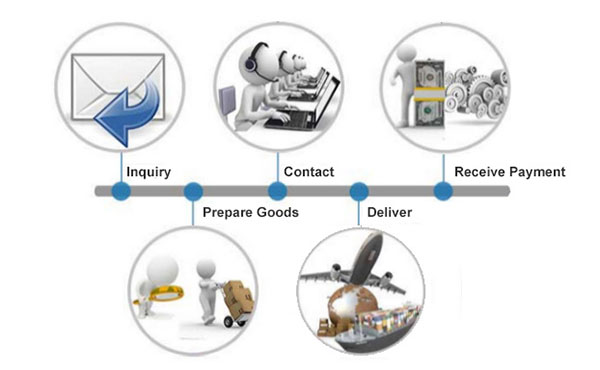 ---
Previous:
wenxing model 333 key cutting machine
---