model 208 wenxing key duplicating(cutting) machine with external cutter,key cutter,locksmith tools
Product Detail
Product Tags
Specifications
High single-key copy machine?
Efficient use of lever-type design, to facilitate the use of single-hand operation.?
Fixture can be surrounded by rotating fixture keys, folders with four methods to target the key.?
Equipped with a longer-type fixture and high-performance tool.?
Step-guided device can be fine-tuning of the various cutting depth of the adjustment to quickly and accurately.
?
Power: 150W
Frequency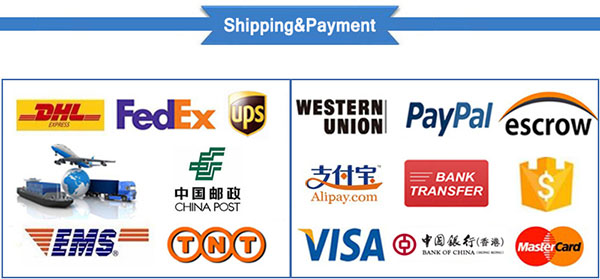 Factory Equipment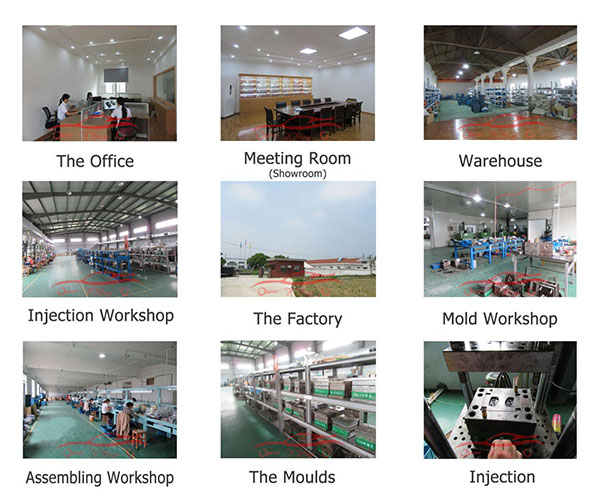 Our Service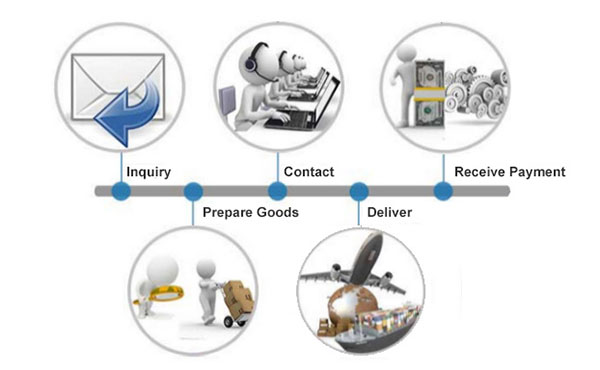 ---
---