Model?wenxing?218-F?car?used?key?duplicating?cutting?machine?with external cutter
Product Detail
Product Tags
Specifications
Light-key copy machine?
Lightweight and practical, accurate reproduction, wide spacing group fixture, with plastic handles to facilitate replication of the car keys.?
Clamping fixture may be two key rotation, can be four different ways of targeting key fixture.?
Jin turn round to the hands, cutting uniform, easy to operate.?
A step-guided fine-tuning devices, the various depth of the rapid cutting. Precise regulation
?
Power: 120W
Frequency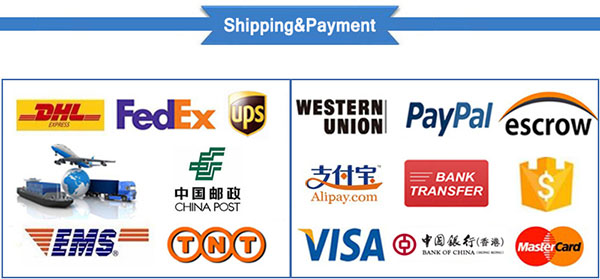 Factory Equipment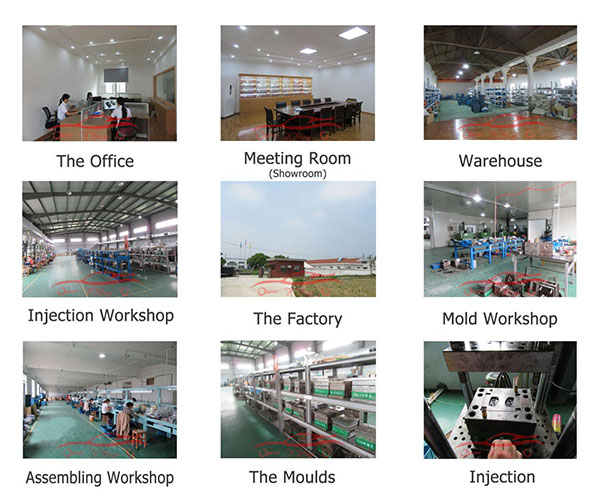 Our Service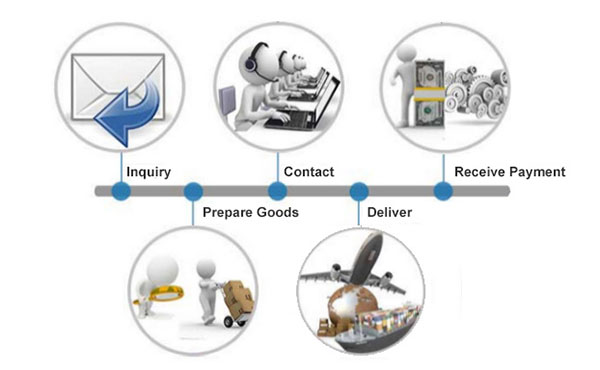 ---
---